Commercial Window Cleaning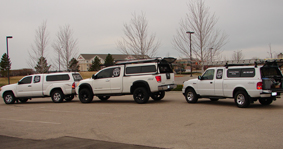 22 Years experience and numerous references available. Fully insured, uniformed employees. Very stable employee staff. We do drug testing. English spoken here. Owner-operated and in constant contact via e-mail. We service over 400 Commercial Accounts.
Residential Window Cleaning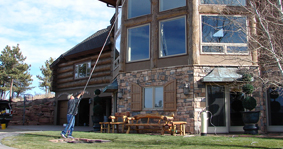 Booties worn in your home and towels put down on hard surfaces. We always use ladder mitts to protect your home. Owner always on site for cleanings. Fully OSHA Compliant. In and Out Service. WE TREAT YOUR HOME LIKE OUR OWN!
Commercial/Residential Carpet Cleaning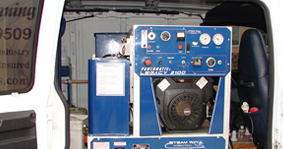 We treat your place with respect. We always clean with green chemicals. If we need to use something other than green or organic compounds we let you know in advance. One price: No add-on gimmicks or coupon bait and switch